Goede Kap Cabernet Sauvignon 2020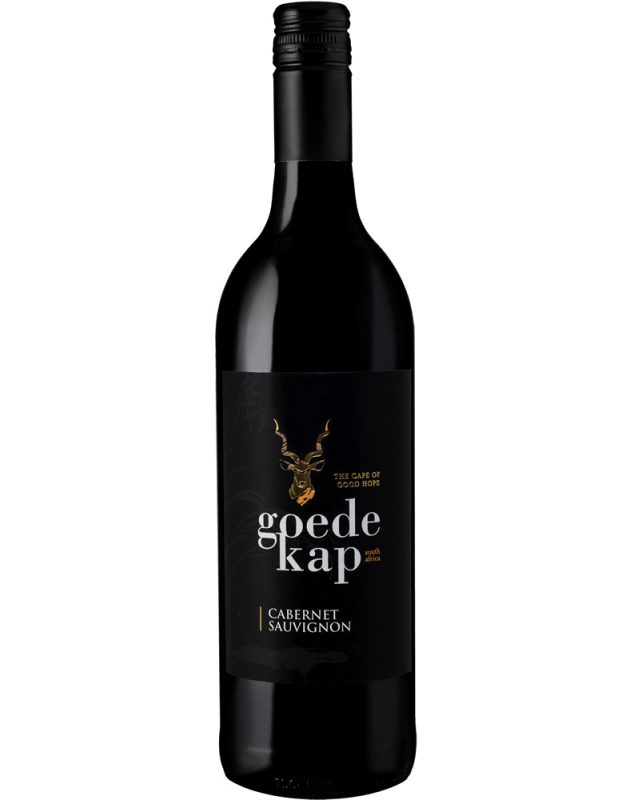 Goede Kap Cabernet Sauvignon 2020
Red berries with almond nuances & soft tannins.
Technical Analysis
alc
rs
pH
ta
Wine Information
Accolades
Brand Group
Bromar
Other
Winemaker
Tinus Broodryk
Variety
Cabernet Sauvignon
BlendPercent
100% Cabernet Sauvignon
FoodSuggest
Roasts, red meat and game.
Ageing
Enjoy now, and carry on drinking it for the next 5 years.