Goede Kap Pinotage 2020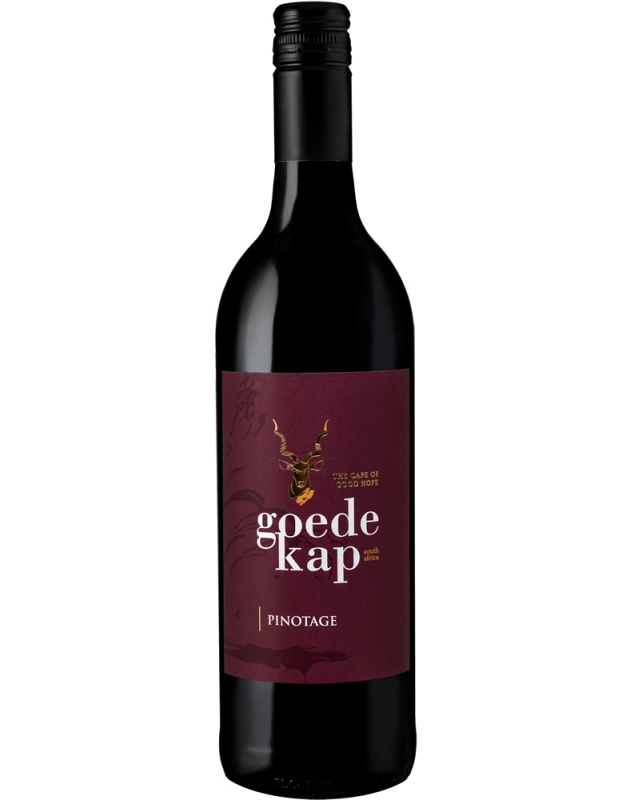 Goede Kap Pinotage 2020
Complex with strong coffee and mocha flavours mixed with plum fruit.
Technical Analysis
alc
rs
pH
ta
Wine Information
Accolades
Brand Group
Bromar
Other
Winemaker
Tinus Broodryk
Variety
Pinotage
BlendPercent
100% Pinotage
FoodSuggest
Grills, stews, red meat and game.
Ageing
Enjoy now, can be aged for up to 6 - 8 years.