Groot Genoegen Cinsaut Cabernet Sauvignon 2021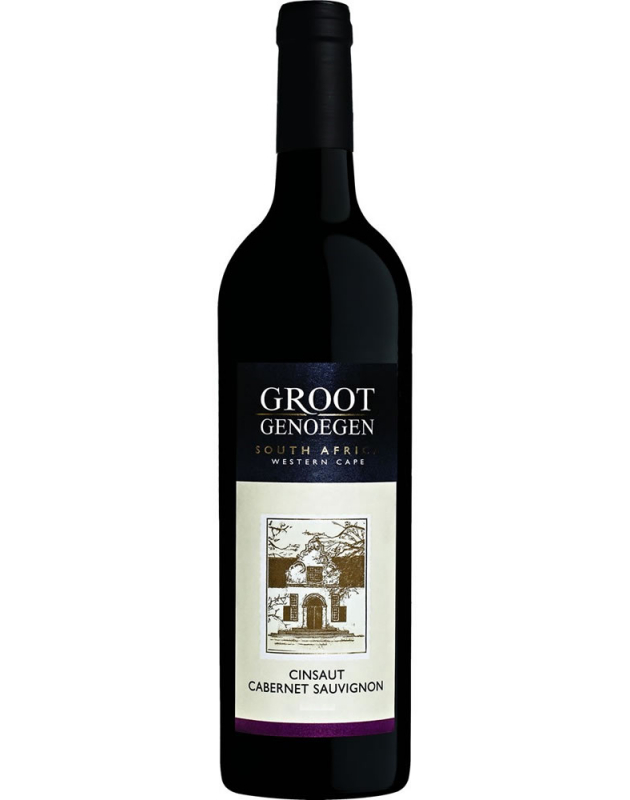 Groot Genoegen Cinsaut Cabernet Sauvignon 2021
Ruby brick. Blackberry and red cherry jam on the nose. Plum and blackberry on the palate with a dry and grippy tannin on the finish. An elegant and refined wine.
Technical Analysis
alc
rs
pH
ta
Wine Information
Accolades
Gilbert & Gaillard - Gold
Brand Group
Bromar
Other
Winemaker
Tinus Broodryk
Variety
Blend - Red
BlendPercent
52% Cinsaut, 48% Cabernet Sauvignon
FoodSuggest
Grills, stews, red meat and game.
Ageing
Enjoy now, can be aged for up to 4 - 5 years.